Unconventional. Uncompromising. Unique.
Not just another industrial product. We don't copy. We create. We make chocolates & the Best Alfajores in the World.
CHRISTMAS LIMITED EDITION Box
Regular price

Sale price

$50.00 USD

Unit price

per
Our Christmas Limited Edition Box is out! Inspired by seeds, these 3 new flavours are earthy, comforting, with different textures and ingredients, from popcorn and Amaranth to Sesame and Lime or Berried and mix of seeds. Limited stock available. Pre-order now for Christmas delivery. 365 gr.
Share
View full details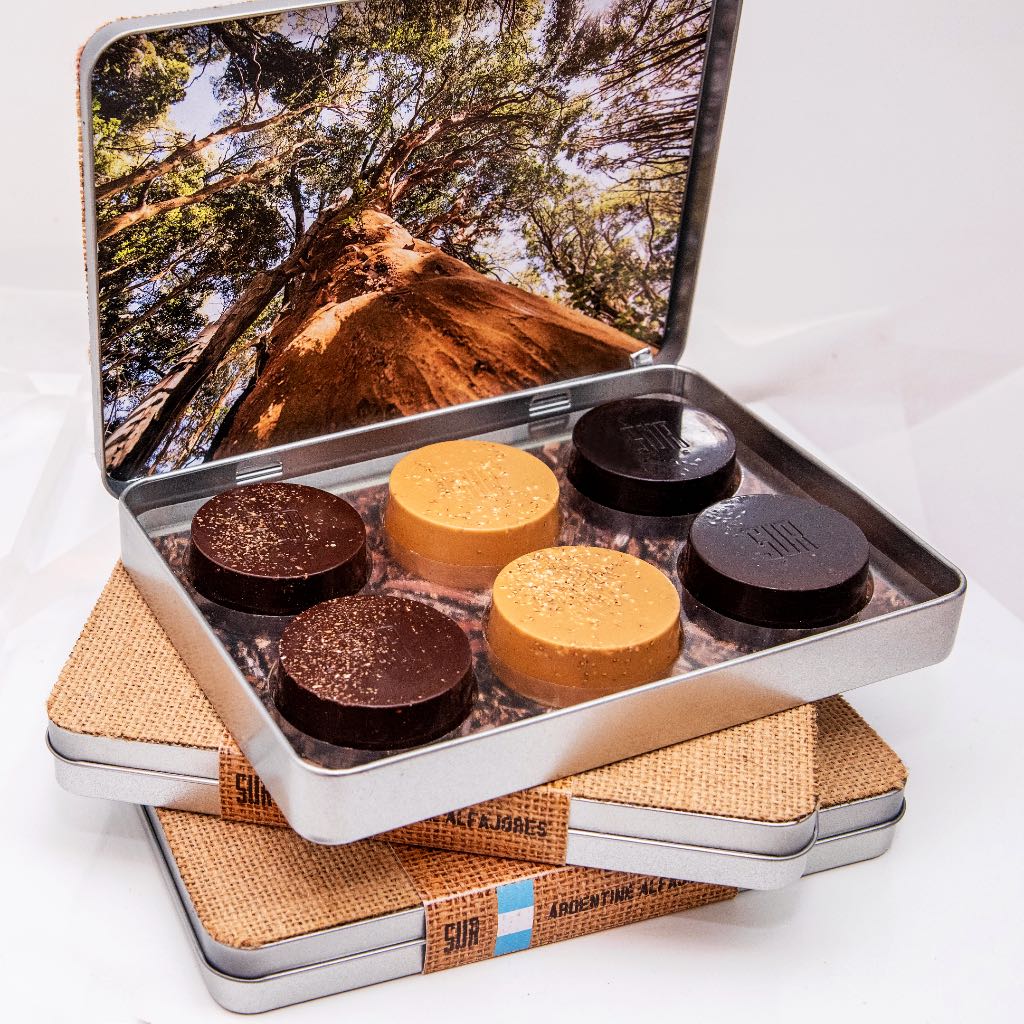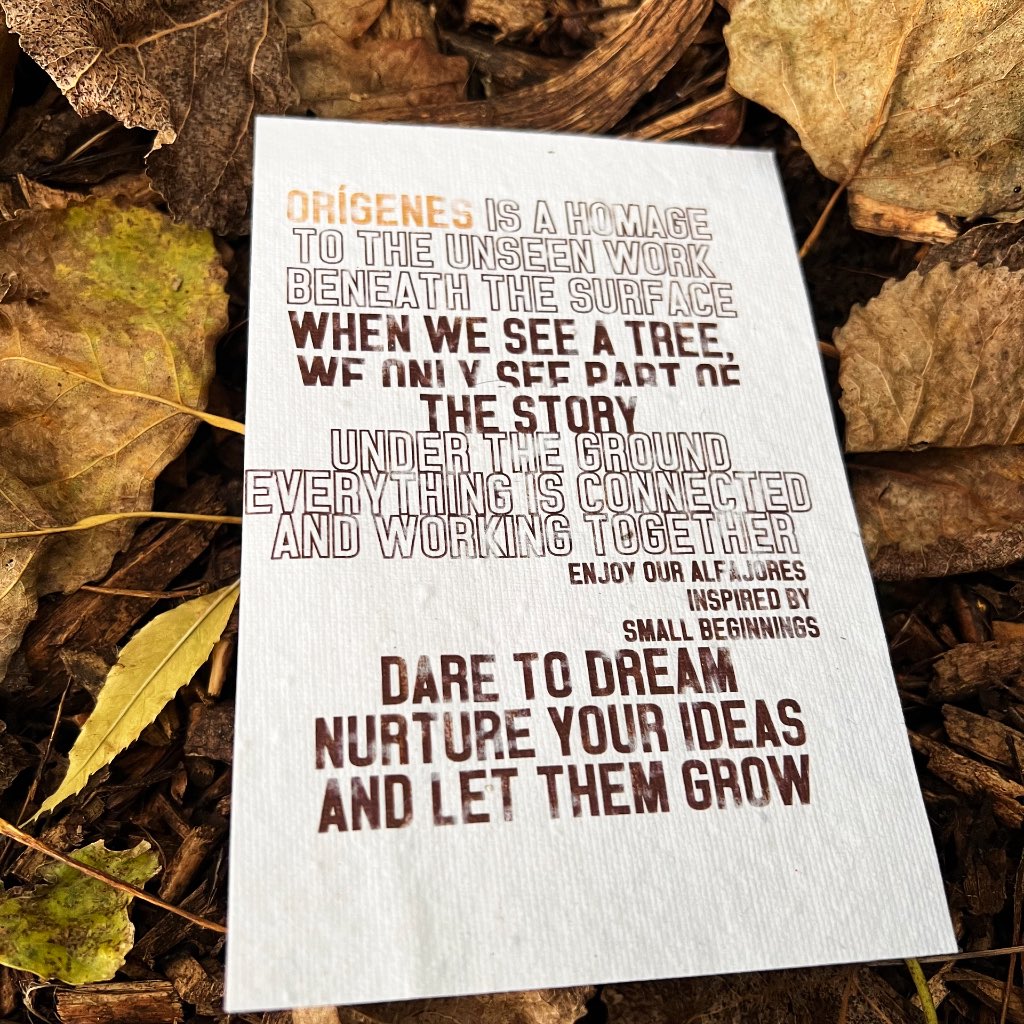 Some extra bits
"He who knows how to eat knows how to wait"

We make Alfajores fresh every day, handcrafted in small batches with the best ingredients. We do not use artificial preservatives, that is why our ALFAJORES are best eaten within 4 weeks of purchase.

How to store chocolate

Our chocolates should be stored at 14 - 19 degrees Celcius in a dry place, away from the sunlight and strong smells. Fridge is not advisable (unless is a hot day so you put them in the fridge 20 mins before eating)
Our favourites
Regular price

Sale price

$42.00 USD

Unit price

per

Regular price

Sale price

$9.00 USD

Unit price

per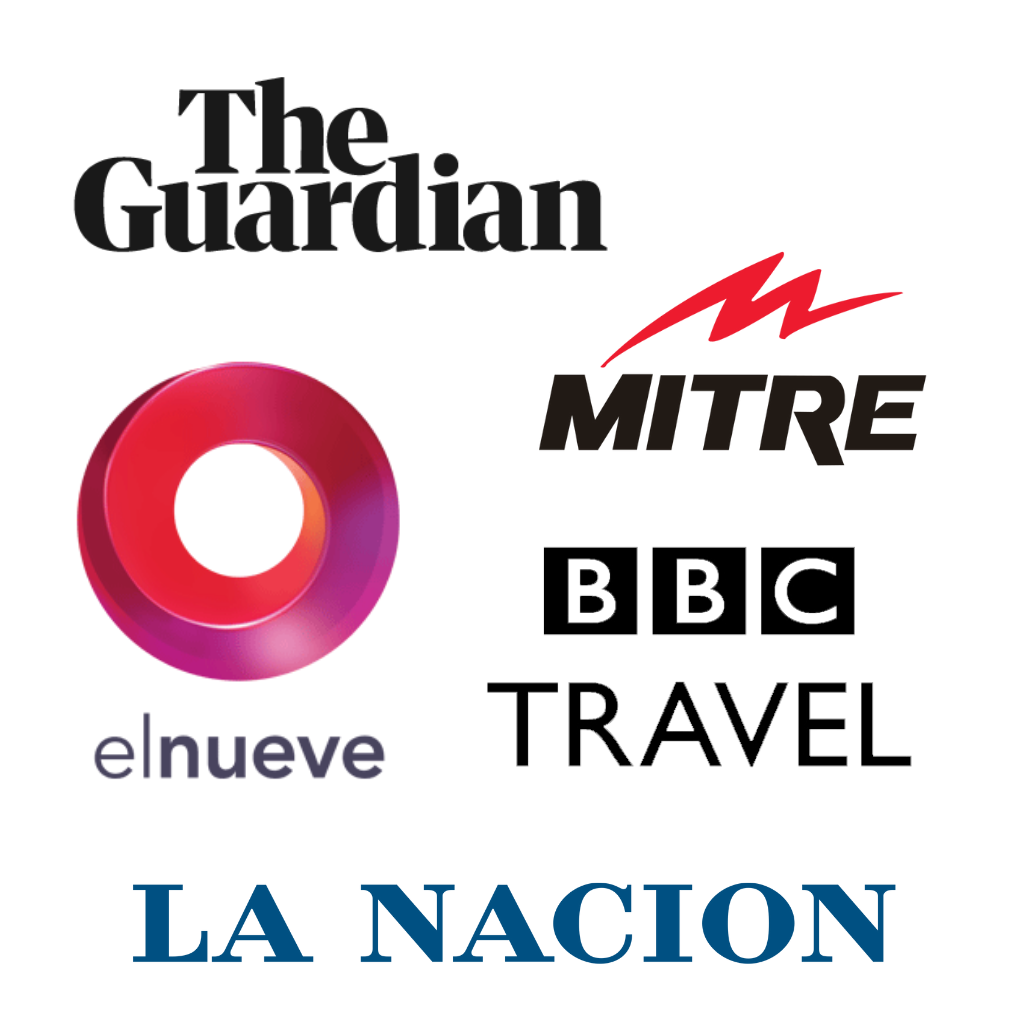 As seen on the press
"These Argentinian alfajores might just be the best chocolate treat you have not yet heard of" Annalisa Barbieri, The Guardian
"The gooey biscake eaten by millions" Shafik Meghji, BBC
"The couple that "betrayed" the Argentine alfajor to conquer Europe" Camila Fronzo, La Nación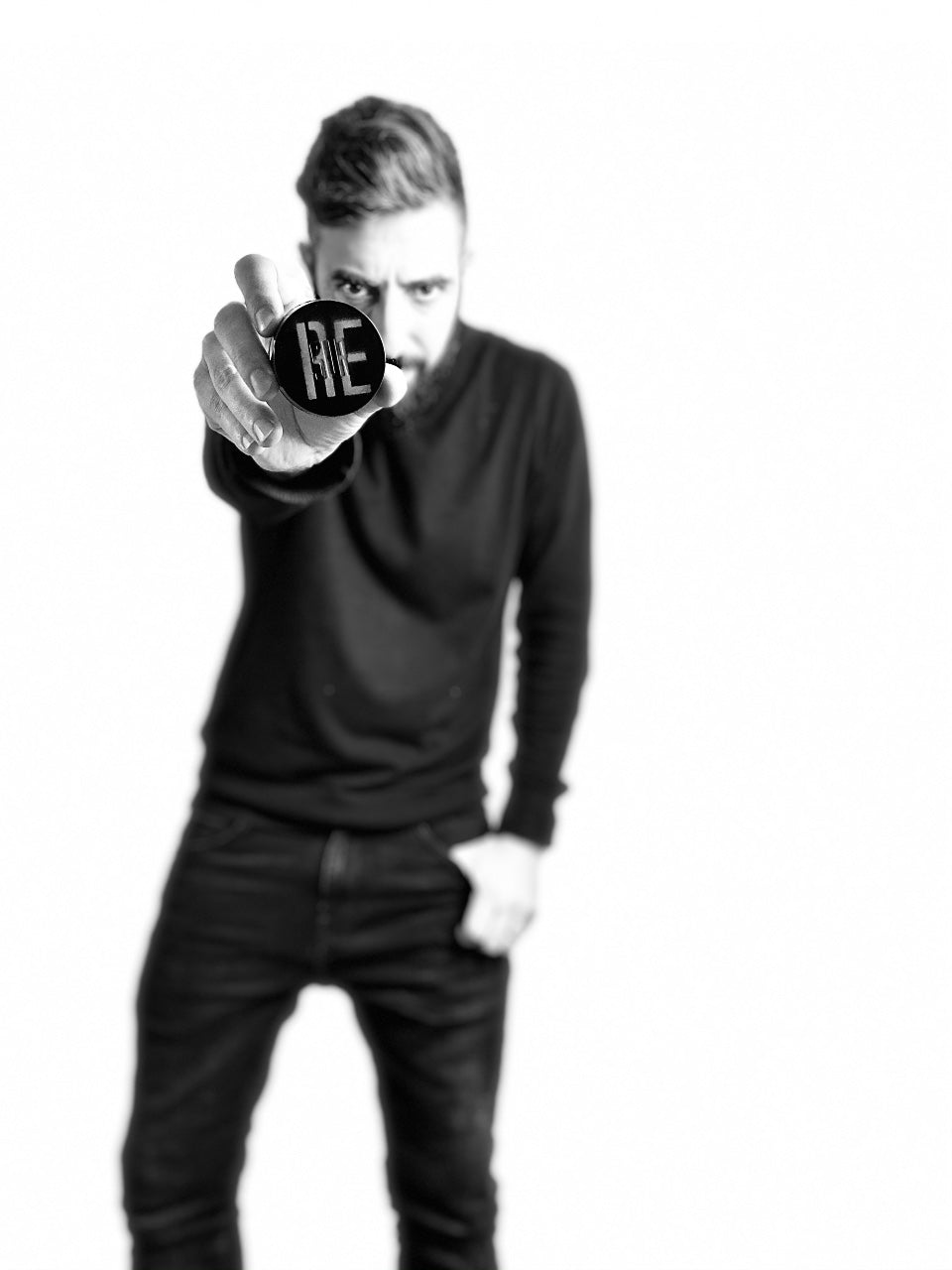 But, what is an Alfajor?
One cracking chocolate layer followed by two soft biscuits that melt in your mouth finally meeting with the heart of dulce de leche and then…heaven, happiness and a quietness that follows the pleasure in the next bite. 
Historically, Alfajores are an Arab import to Spain presented in a cylindrical shape made with flour, honey, almonds and spices but once in South America, the Alfajor became part of our culture; We changed the shape, the ingredients and we re-created our own versions. And now an Alfajor is pride, is sharing, is identity (each region has its own style) or just an excuse to indulge yourself. 
Here is our version of them. A bit revolutionary and definitely Argentinian. 
Check our gift boxes